School Time offers a large range of activities included in the programme, starting in the Yellow Class the number increases as the children get older :

Starting in the Yellow Class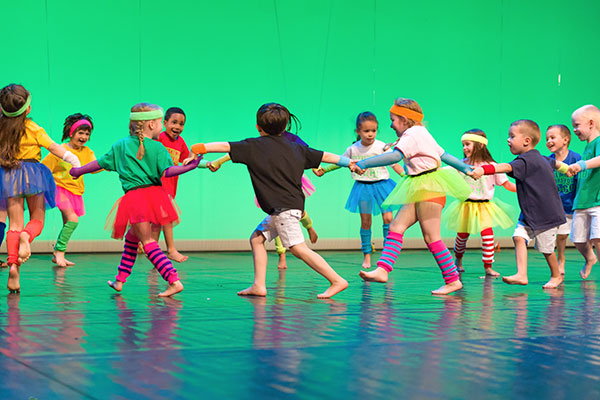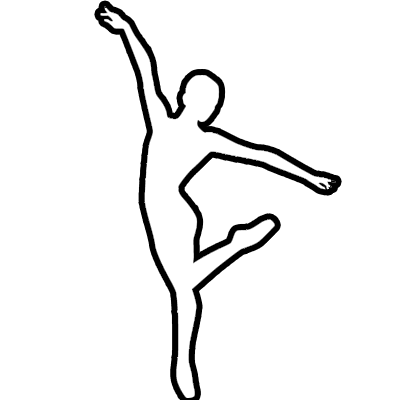 Dance
Dance Lessons

Children love and need to move, jump and dance around! These lessons help coordination and balance, but also memory and concentration, learning to work together as a group.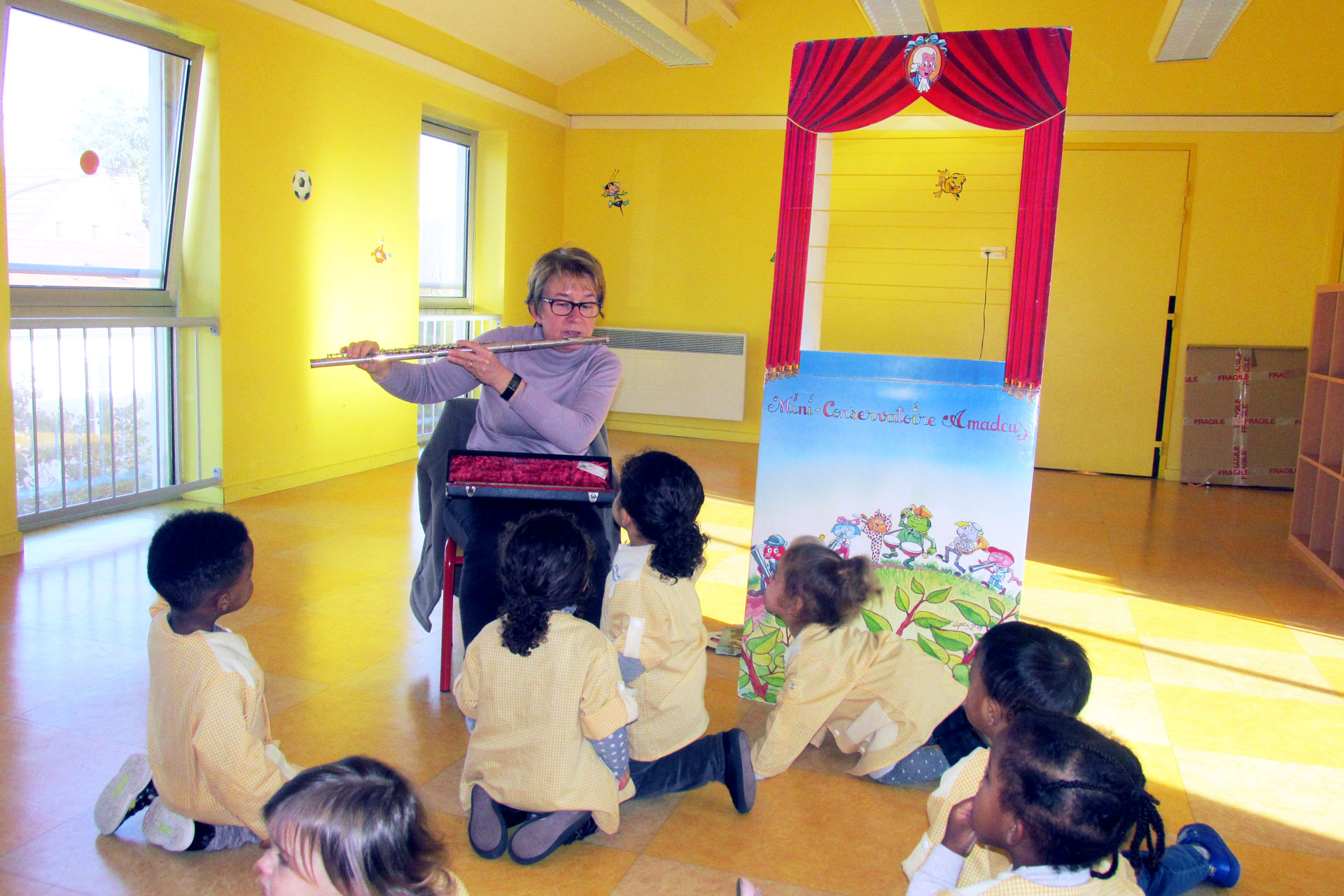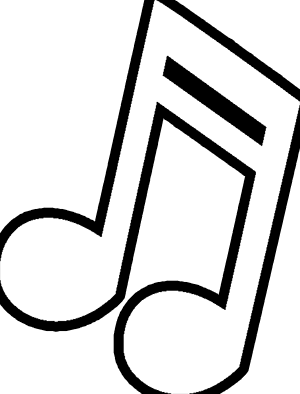 Music
Music Lessons

The "Mélopie" method is a fun way to introduce children to music, musical instruments, sounds, rhythm and notes. The teaching resources are rich and varied and especially the children all have fun!
Starting in the Orange Class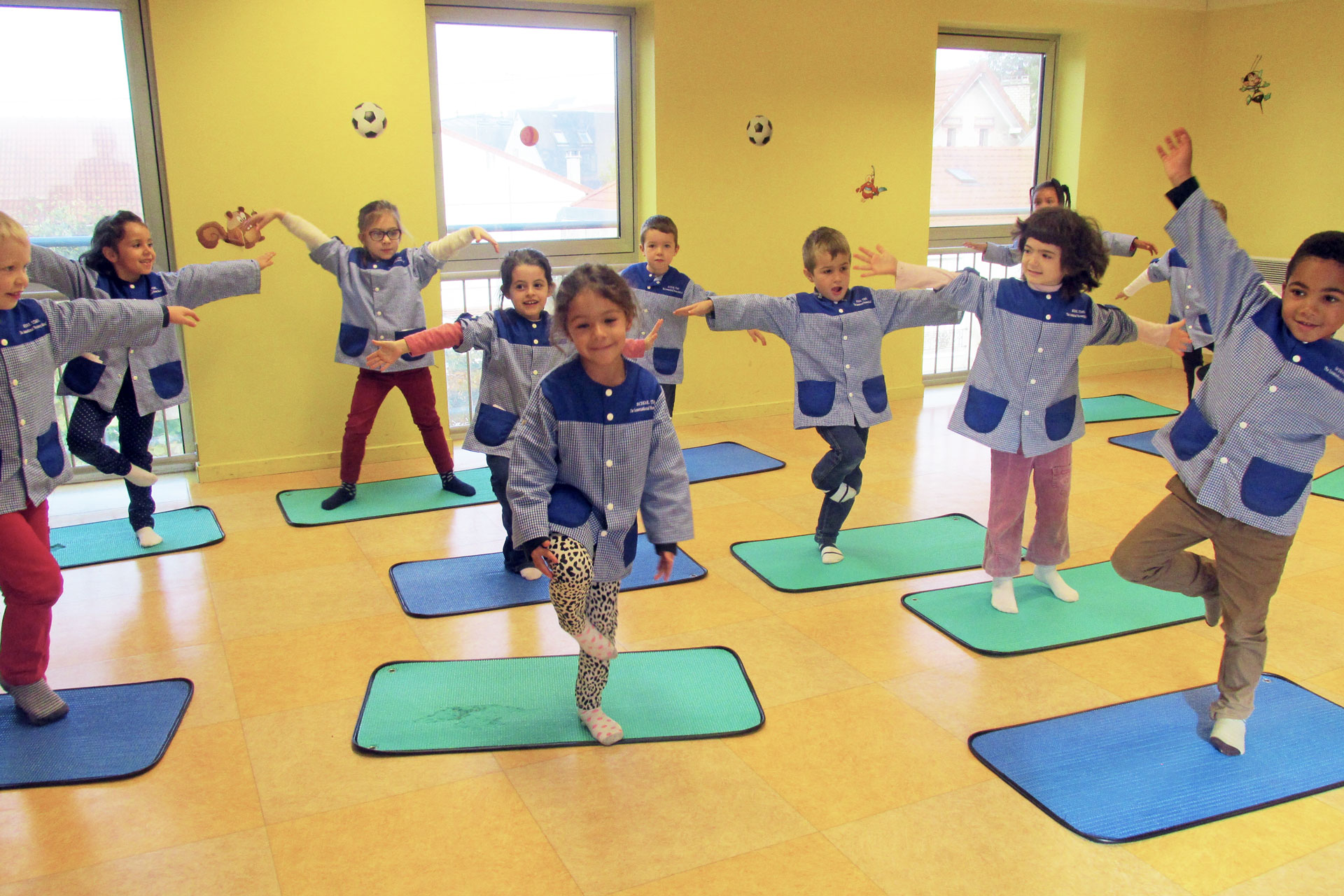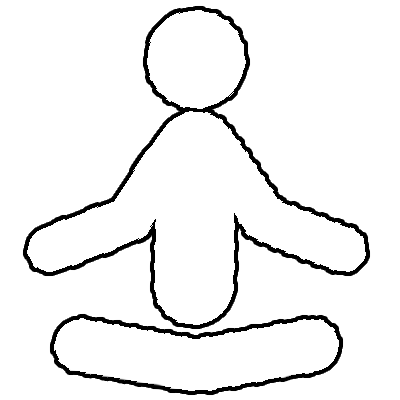 Yoga
Yoga

The children spend some "quiet" time learning about their bodies, helping their concentration level and keeping zen.
Starting in the Green Class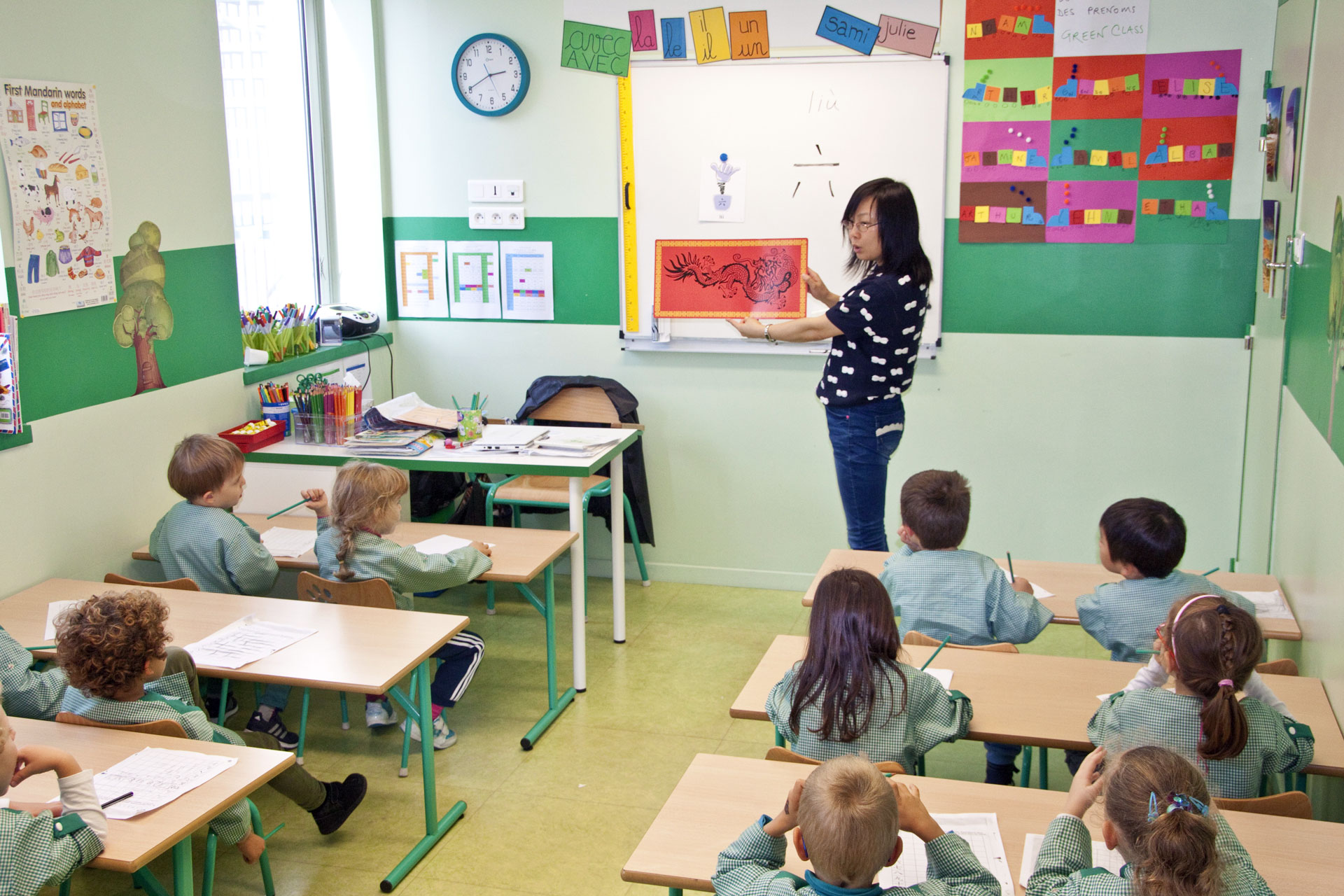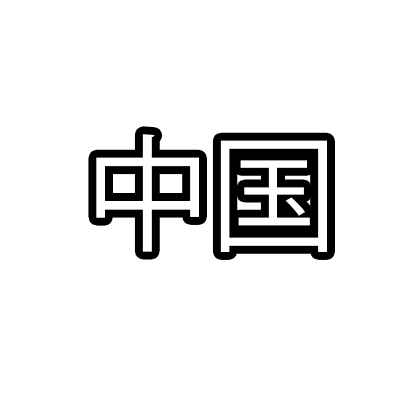 Chinese
Chinese Lessons

Chinese lessons begin in the Green Class with an initiation to the Mandarin language and discovery of a whole new culture.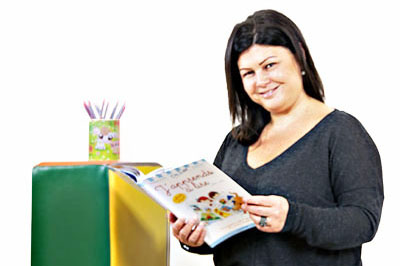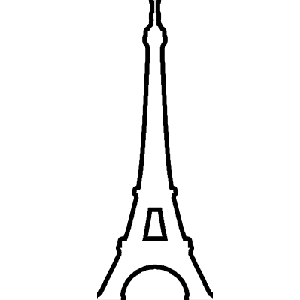 French
Initiation into reading and writing in French
In the Green Class, the children learn all the alphabet in French through fun activities.
In the Blue class, we begin the syllabic method and start writing in French using two books. The reading and writing will only be done in French in order to prepare and advance the children for primary school and so as not to confuse with reading in English. Some homework practice will be given every Friday. English reading practice will begin at primary school level with our follow-up on Wednesdays.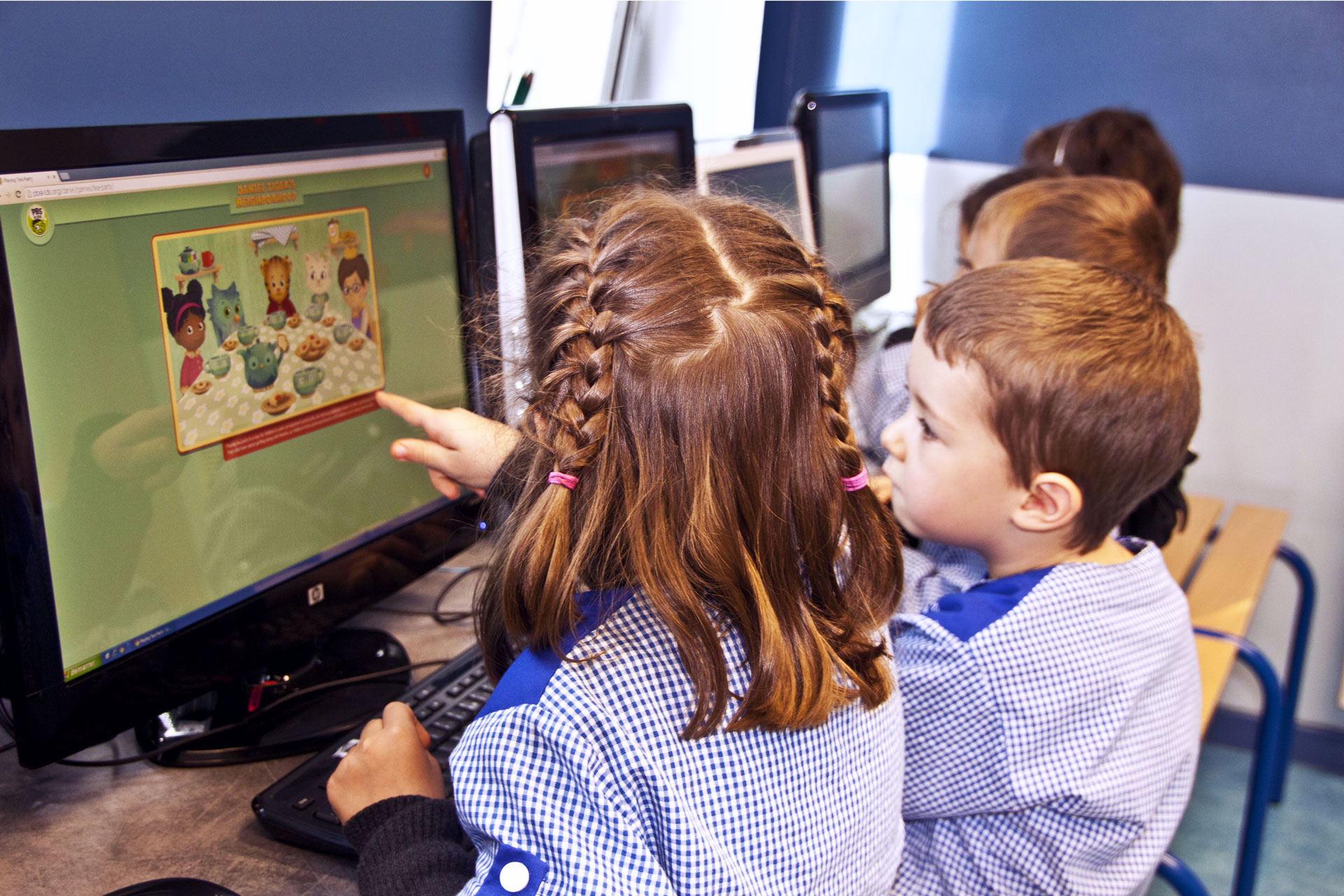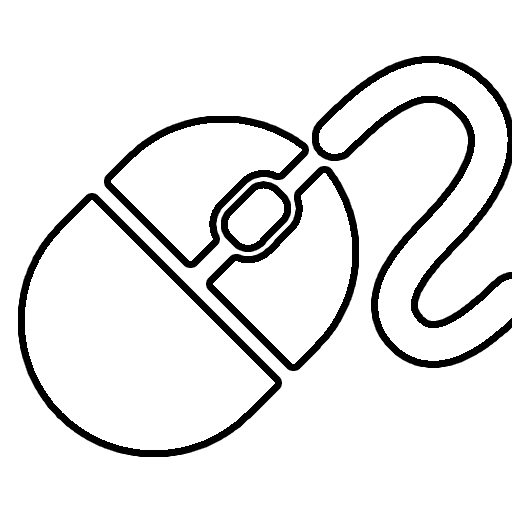 Computer
Computer Class
Exploring new technologies and internet as a means of communication through games and structured activities.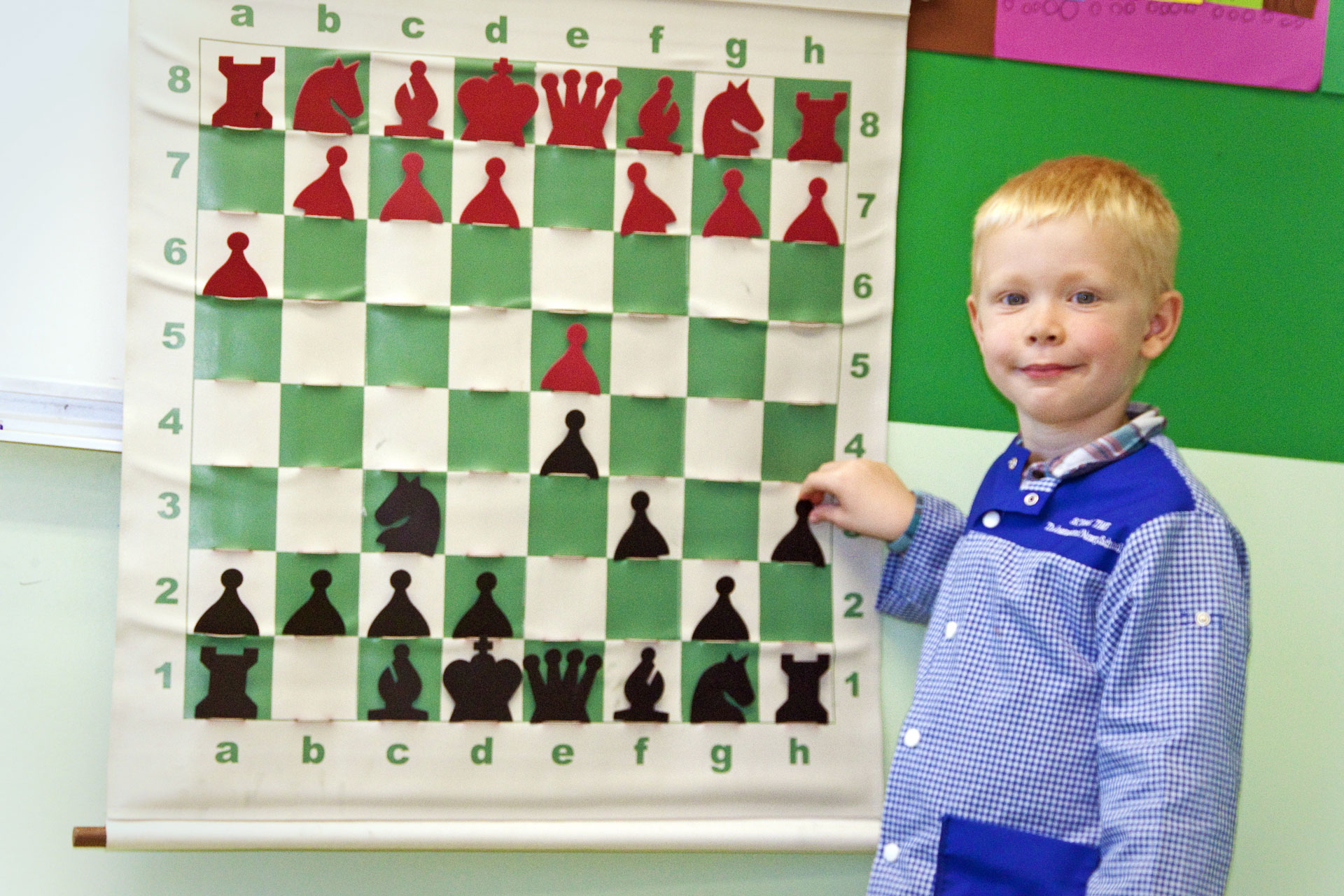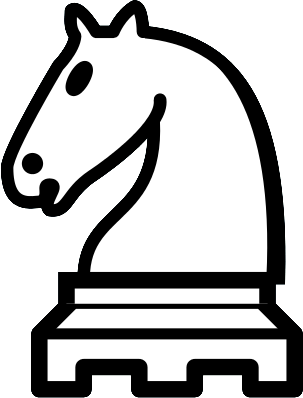 Chess
Chess Lessons
These lessons encourage concentration techniques, learning a sense of direction and waiting your turn, not so easy at first!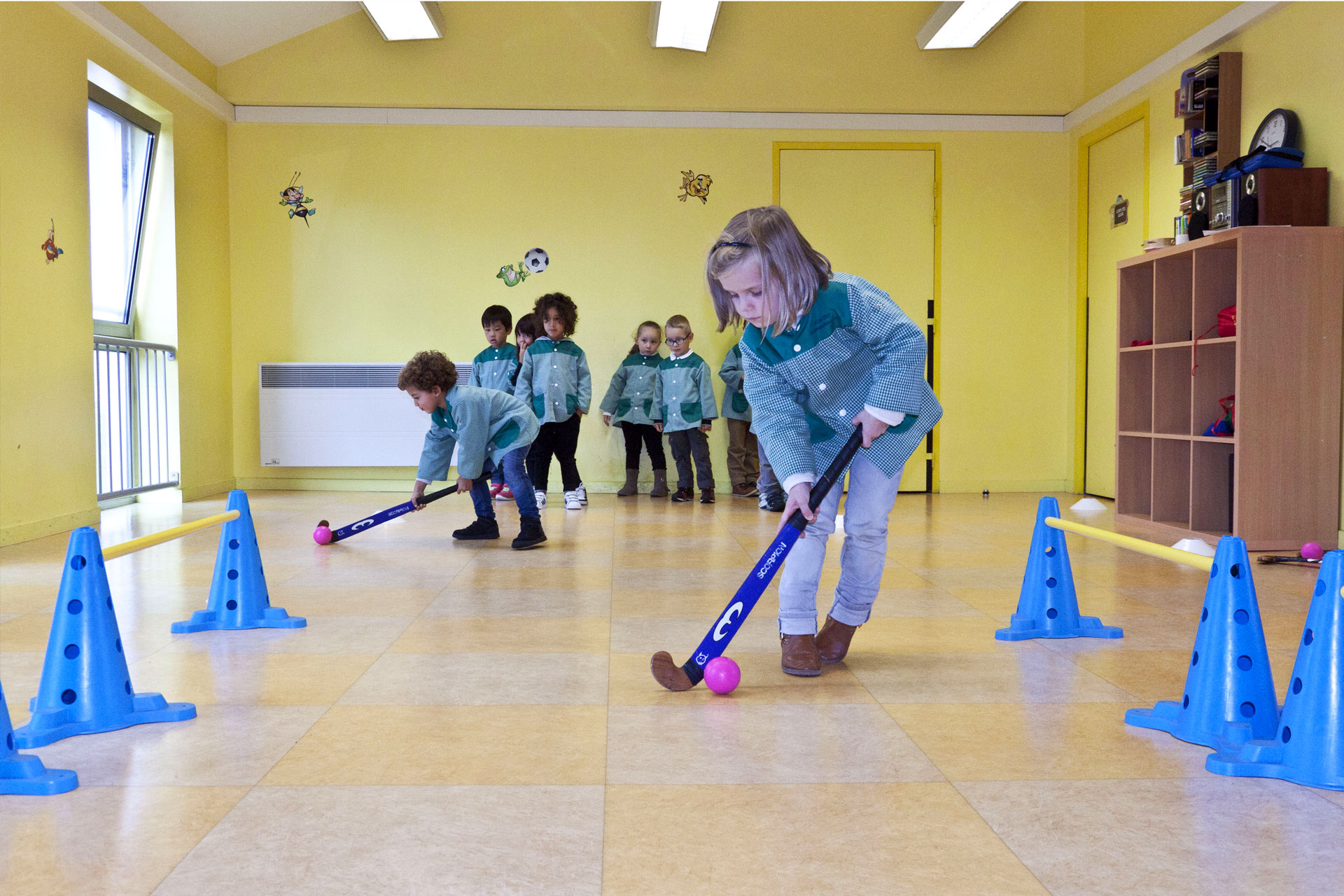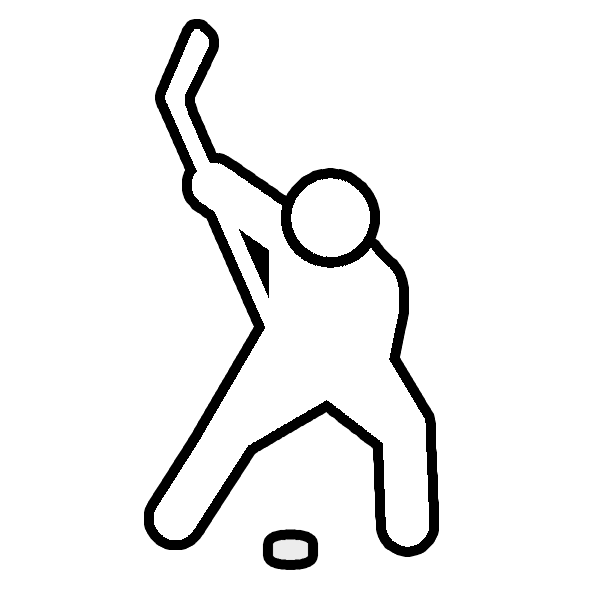 Hockey
Field Hockey
A fun but structured way to learn about working in a team through games and group activities outside or in the gym.