S
chool Time was founded in 2008 in
Saint Maur des Fossés
in the east suburb of Paris. We welcome children from as young as
12 months old
in our bilingual Day Care Centre.
Over 600 m2 have been lovingly restored to reach the normal safety and health requirements and we also have a safe outside playground.
Our teaching materials are constantly being renewed and updated to keep the children concentrated and ever curious to learn more.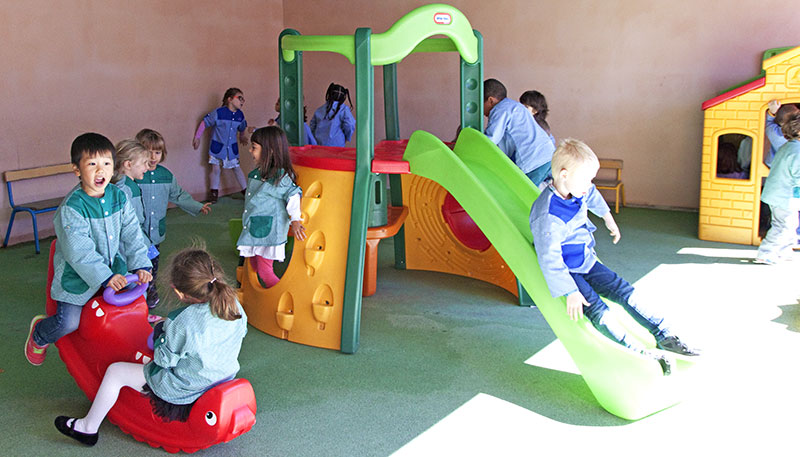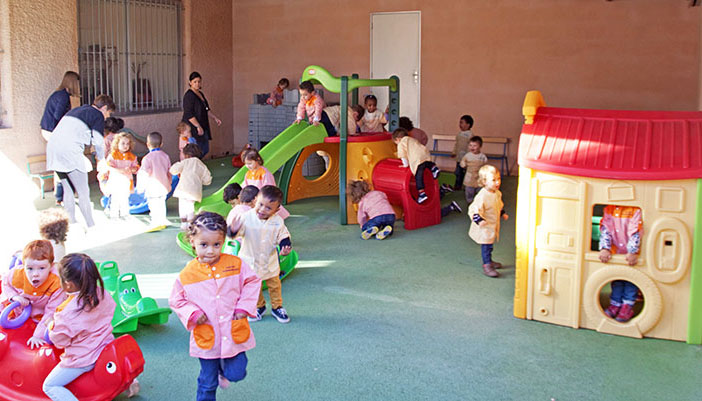 All our nursery school pupils wear an embroidered school blouse throughout the day, which corresponds to the colour of the class, similar to the English school system of having a school uniform. There is also a very practical side because they protect the children's clothes as well!

School Time is a private nursery school and Day Care Centre in the east side of Paris. Our aim is to teach children to enjoy school and to learn how to get on well together whilst being absorbed in the English culture from a very young age. It is not a question of giving "English lessons" but rather experiencing daily routines and adventures in English throughout the day. Our dedicated staff, reduced class numbers, numerous different activities and friendly atmosphere all contribute to our pupils' well-being. I hope this site will answer your possible questions and provide you with the information you need. If you would like to learn more please do not hesitate to contact me, it will be a pleasure for me to show you around and discuss our teaching philosophy and method! I prefer taking a personal approach to registration requests, I believe that it is important to take time with each family individually. Enrolling your child at Day Care or school is a big step and creating a bond of trust is essential. We are very proud to see our pupils progress and to know that they will always hold a special affection for their very first school. Give your child the chance to develop and learn in a cosy, bilingual environment; it will be a gift for life. A bientôt!
Message from the Headmistress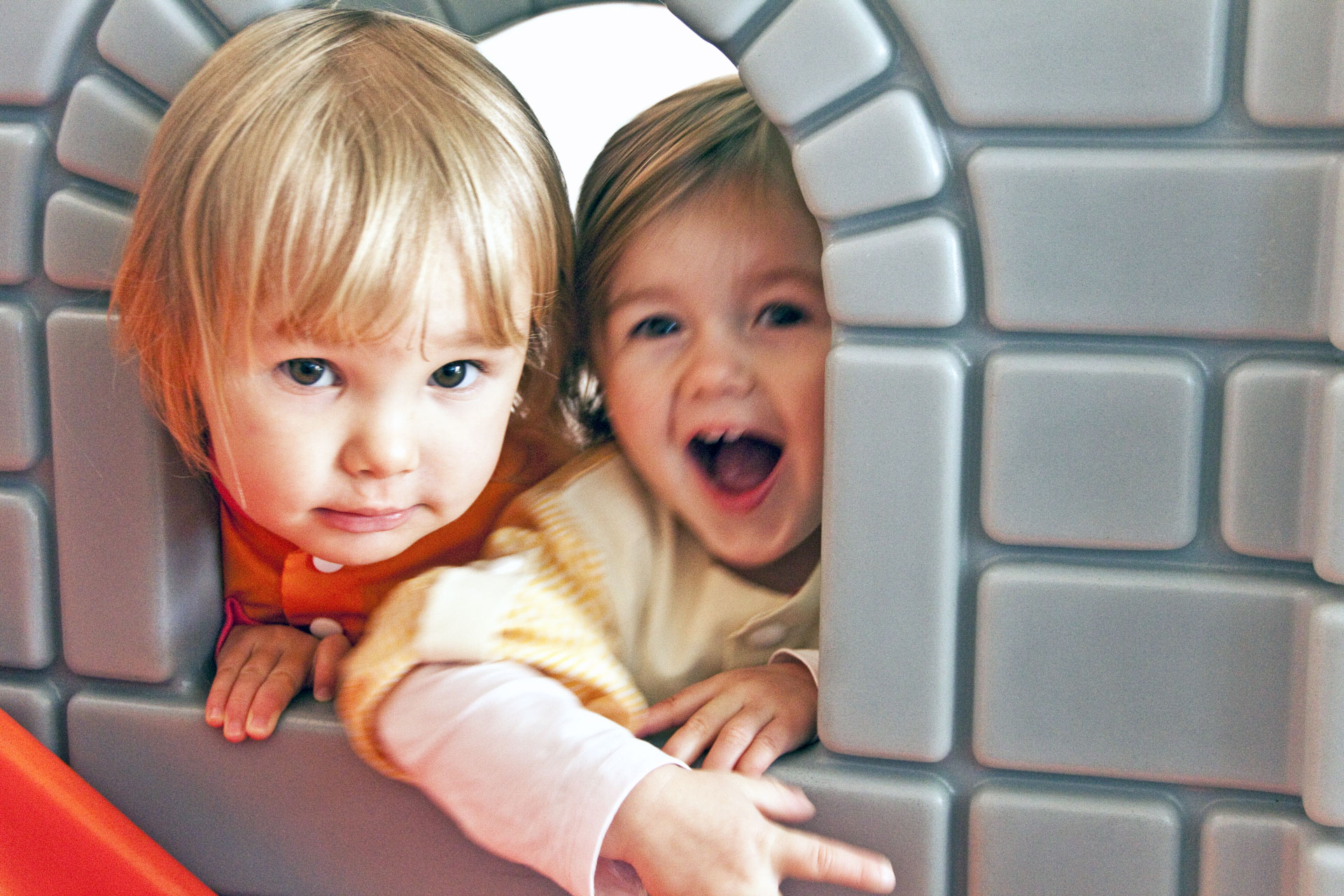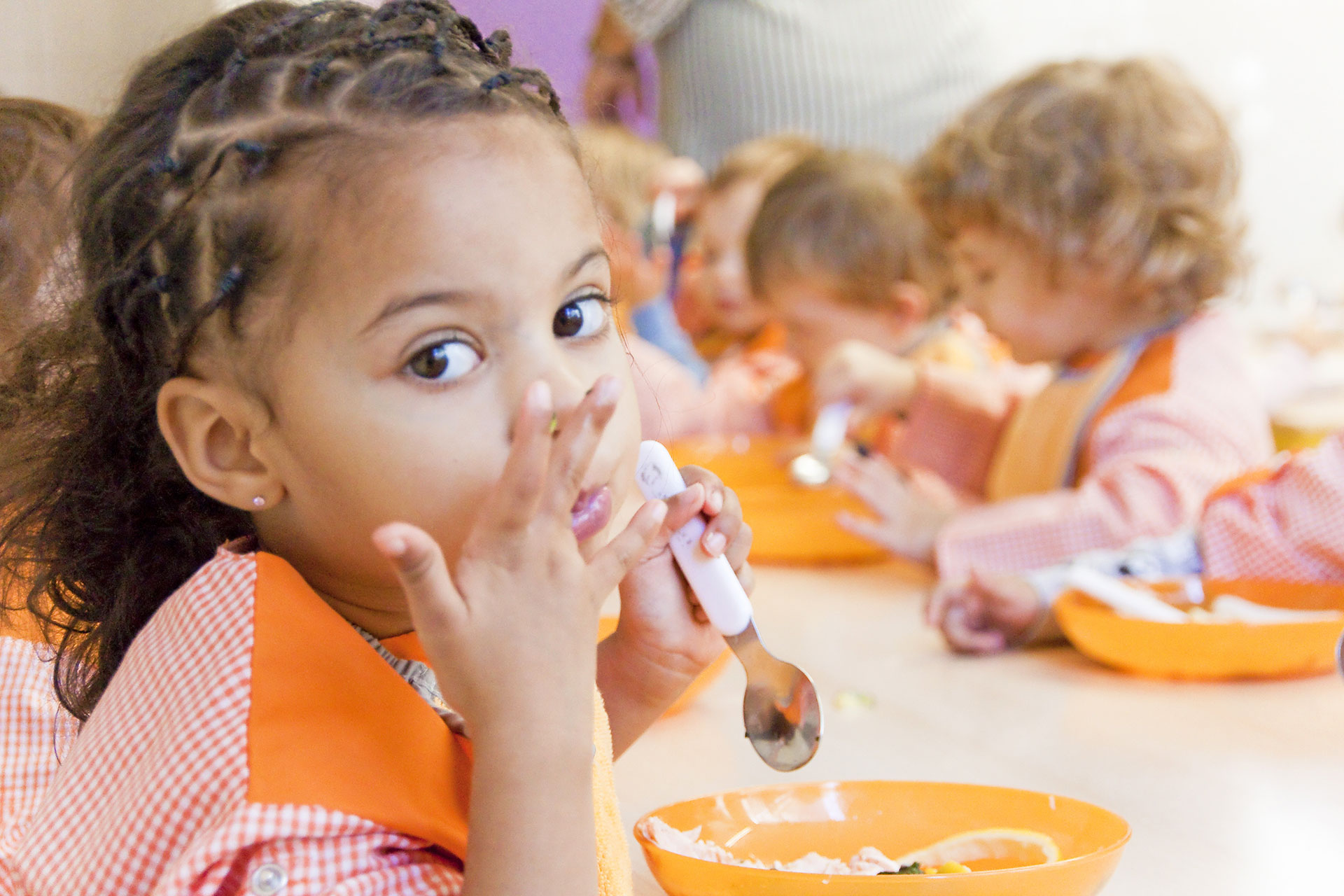 O
ur experience has taught us that it is by repeating daily actions that spontaneity comes in language. Children learn through play. They learn without even realising it!
Let's communicate; it's easy! Communicating is part of our job, but it doesn't stop at the children. Your involvement as parents is very important. We propose 3 main events throughout the year where you are very welcome to come along:
our Halloween party in October
: where the children come in fancy dress, sing songs and of course we cut the pumpkin, followed by super party treats,
our Christmas Party in December
(where Father Christmas might even turn up if the children have been good!) and our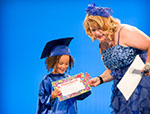 Show 2015end of year show in the month of June
at the Théâtre de Saint-Maur-des-Fossés or at the Town Hall of Saint-Maur-des-Fossés, where the children perform songs, dances and even plays in English on the stage. We would be delighted to meet you to discuss your child's progress! All our staff are willingly available with an appointment to see you whenever necessary.
A
ll the teachers at
School Time
are
qualified
,
native speakers,
with experience in the field of bilingual teaching.
Our priority
is first and foremost the children's safety and welfare to create a welcoming,
reassuring atmosphere
. The youngest children's first experience of school is
extremely important
; only when the children start to feel "at home" can they begin to relax,
enjoy and learn
! Children do not progress at the same pace in each area, so we prefer to keep the classes small,
a maximum of 20 per class
, to provide
individual attention
and cater to their every need.
The class teachers speak exclusively in English
throughout the day. French is also present, it is the mother tongue for most of the children. We follow the French National Curriculum.